Shop From Home
Now that we are all quarantined at home, the shopping experience has well and truly shifted to our digital devices. Some browse shopping sites just to pass the time, while others are urgently shopping for something they need. Either way, e-commerce is flourishing like never before, thanks to this lockdown.
The e-commerce surge has even influenced non-conventional options, such as real estate and automobiles. Normally, these are things that people would buy on the spot, right? For better or worse, we live in a very different world now. So if you need to buy a car, the social distancing diktat only permits e-commerce for safety reasons. It's not conventional, but don't be quick to dismiss it. Buying a car online definitely has its own merits!
Car Through Cyberspace
Buying a car through online portals isn't exactly a new concept. There exist a number of websites that serve that very purpose, such as:
CarDekho
CarWale
ZigWheels
Overall, these sites are a reliable pick for anyone looking to get a car with a hassle-free purchase experience. Till date, these sites have mostly been used as an auction venue of sorts. The most frequent reason for anyone to log on to these sites is one of two reasons:
To gain information on their vehicle of choice
To check prices for second-hand vehicles on sale.
The second one in particular is quite a vibrant scene. This is partly because owning a car is still considered a luxury in middle-class India. Naturally, the cheaper option would be to buy second-hand, then!
That's not to say that online car portals are restricted only to that function. These sites definitely have their merits and pitfalls. No matter why you're logging on, it's important to know what you're signing up for, right? This is all the more true when you're in the market for something as expensive as a car! So let's dive right in to the bitty-gritty of online car shopping.
The High Gear 
Let's begin with the positives of shopping for cars online. Some of these will be evident, some others, not so much!
– You get better pricing options. On average, online car prices are around 7% cheaper than their dealership rates. Of course, second-hand cars are in a much cheaper price bracket altogether. In fact, this is one of the biggest draws for online car sales.
– Vast selections. Unlike branded showrooms, online car portals aren't restricted to a single make of car. It's a huge playground where cars of all shapes and sizes are ready for the picking. The selection of cars that are present in front of you is simply unparalleled.
– Ease Of Access. Not just with cars, this is the universal benefit of e-commerce, across all sectors. Being able to shop for the car of your choice without even having to move from your couch is simply revolutionary. From selection to delivery, everything is completely flexible and mobile. This is arguably the biggest trump card for any online car portal.
– Return Guarantees. As established organizations, most online car outlets do offer some sort of guarantee for quality of the car. Most often, this is a money back guarantee of some sort. The guarantee is valid for a few days from purchase, usually a week. Showrooms may not offer similar provisions.
– Cross-referencing. Since you're buying the car online, there are bound to be others in the same boat as you. You'll definitely find people looking at the same cars as you. Alongside this, customers will also post their reviews of the car you're looking at, helping you make an informed decision. The social aspect of these is a definite plus point for online car shopping sites.
These are some of the evident pros that make their case for buying cars online. But what goes up, must come down, right? Time to shift gears and take a look at the flip-side.
The Low Gear
Let's be real, even budget cars are very expensive, especially if you're middle-class. A car is usually a very long-term investment. In that regard, you may be wondering, is it really prudent to go online to buy something so valuable?
Well, you wouldn't be wrong. Take a look at these cons that come with buying cars online.
– No QC. When you buy a car online, you have no option but to go by the seller's word. Test drives can be tricky to set up, and therefore the risk of being undercut is always present.
– Complex Warranties. When you buy a car at a licensed showroom, your warranty deal is plain and simple. With online portals, not so much. There's usually a lot of complexities and fine print which can be a hassle to interpret.
– The Authenticity Factor. Sure, there's a vast array of cars to choose from online. But is there a fixed standard in place to vouch for their authenticity? Hardly so. This rings true especially with second-hand cars. You want quality, but you're usually forced to go with your gut on how good a deal you'll be getting.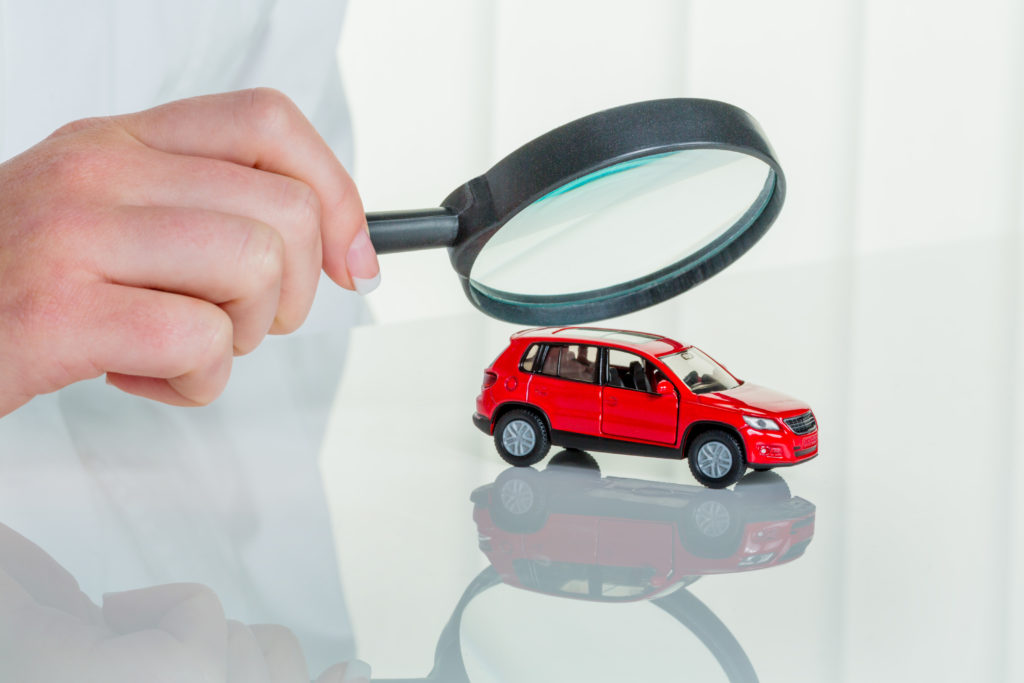 The Online Road
Naturally, these cons aren't enough for us to denounce online car shopping outright. Consider them minor speed bumps on a great car purchase. Likewise, we shouldn't let the pros cloud our judgement either.
The bottom-line is, if you want to buy a car online, make sure you're taking as informed a decision as possible before you buy. Once you have that mindset, you're all set to log in and find your set of wheels!
1