As the world is suffering from the pandemic, our lives have changed to some extent where we give importance to hygiene in our day to day life. Many instructions and advises from health specialists to prevent ourselves from the corona like washing hands and staying healthy. We have almost met the situation and struggling to come out of it completely. In such a scenario, we forget about our belongings which we use daily to commute. One such important vehicle that lies in everyone's home is your car. You may not have thought of taking it out for the past two months because of the lockdown. But, in the future there will be high dependence and the only way to commute safely will be your own car.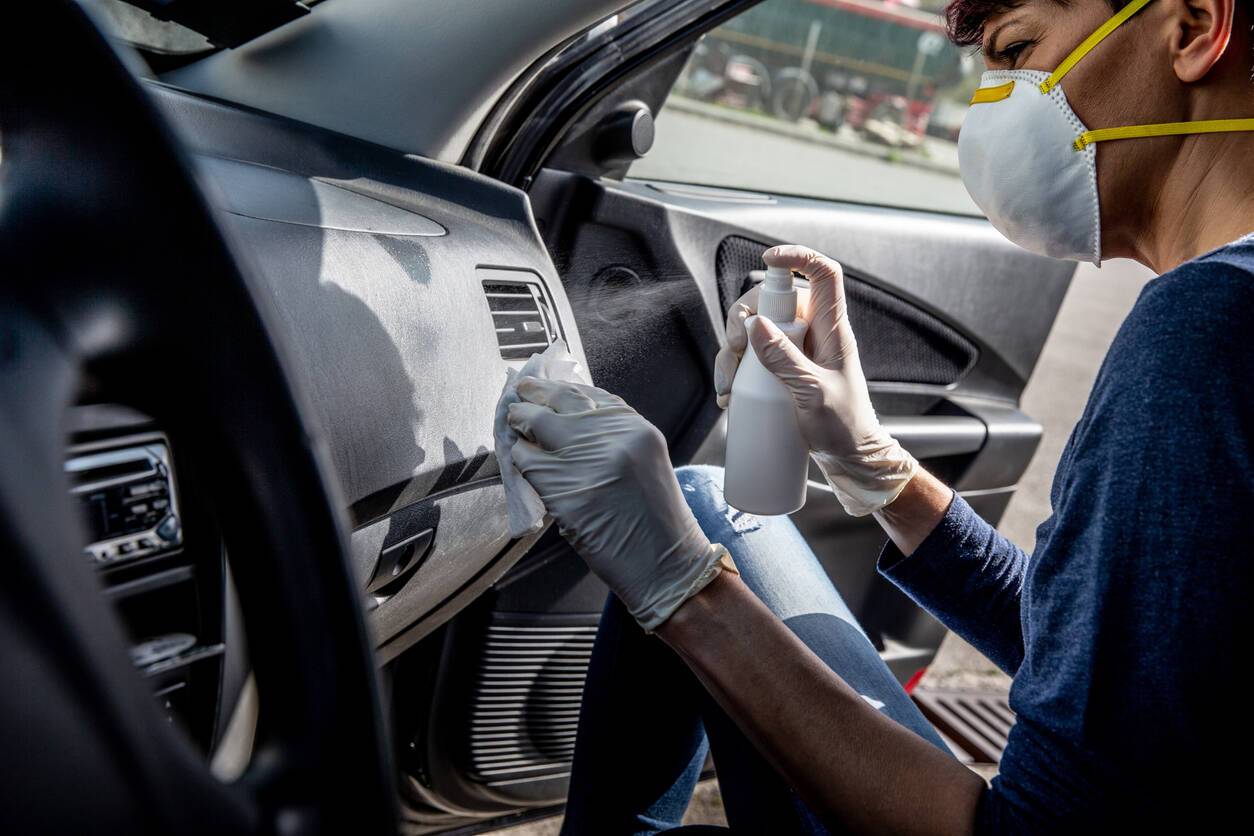 Now comes the part of preventing the virus from your four-wheeled members of your family. Before that, lets understand how the virus spreads from person to person. Basically, when a person with corona coughs or sneezes the droplets from his mouth is spread on surfaces. Then when it is touched by other person and keeps the hand on his mouth or nose, it gets transmitted.
How to clean your car?
Even if your travel alone in your car you are likely to carry the virus from the outside environment. Hence it is very important to clean your car. The 'high touch points' are huge in every car where each and every part of the car is touched irrespective of the time you have used it. It includes right from the steering wheel, center touchscreen, door handles inside and out, key handle, and every part that you touch when you use the car.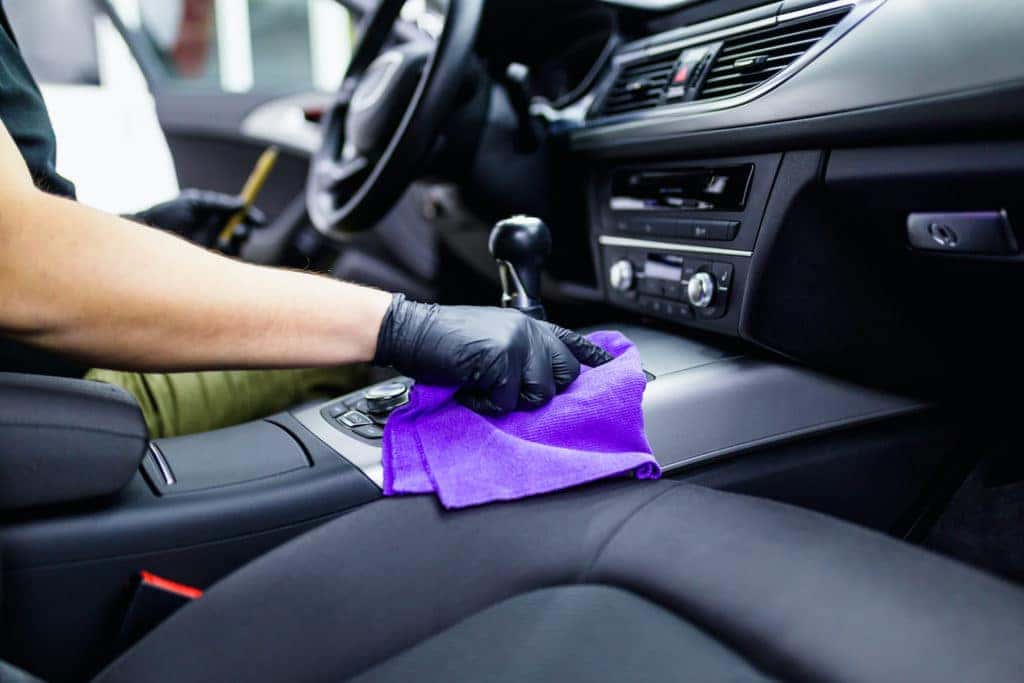 It is a big task to clean a car all by ourselves, but at this point of time, everything is for our own protection and wellness. So rather looking to give your car to the service center get the work done by yourself before starting to use your cars.
Here are the guidelines and ways to clean and maintain hygiene in the car,
Always prefer some mild liquids that you use to clean your home will work to disinfect the car surfaces. Initially do some patch tests in small areas to prevent damage and color change. According to the CDC (Centers for Disease Control and Prevention), alcohol solutions with a minimum of 70% of alcohol will be used to disinfect the surface.
It is always best to use a microfiber towel that will be smooth on the surfaces and prevent the glass from scratches. Soap and water work the best with upholstery but make sure not to be too harsh on the surfaces.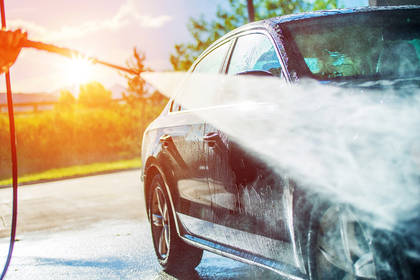 Anyways it is always better to clean from a professional, try to maintain the cleaning habit for long because the dust and virus will be allergic to the children and old people. Above all this, the most important is to clean your hands regularly, before and after holding the steering wheel of your car.
STAY SAFE and TRAVEL SAFE IN YOUR CLEAN VEHICLES
1