When the COVID-19 nationwide lockdown was announced, all of us thought it would be a passing phase. Fast forward a few months, and it has shaped the way we live our very lives! The latest buzzword out there is the "new normal" and with it comes a bunch of lifestyle changes.
The Road Not Traveled
The three universal words throughout this lockdown has been Stay. At. Home. Naturally, that means no significant travel of any kind. Your local grocery store is as far as you'll probably go. Consequently, no travel means no car trips, and no car trips means no need for a car!
Isn't it ironic that it will probably cost you more to maintain your car when it's not in use than when it's active?
Sure, the easy thing to do is just let your car be without touching it at all. In a lockdown as long as this, however, your car WILL need proper care to ensure you have a ride later on. It's easy to overlook, but a little effort now can save you a fortune in possible repairs later.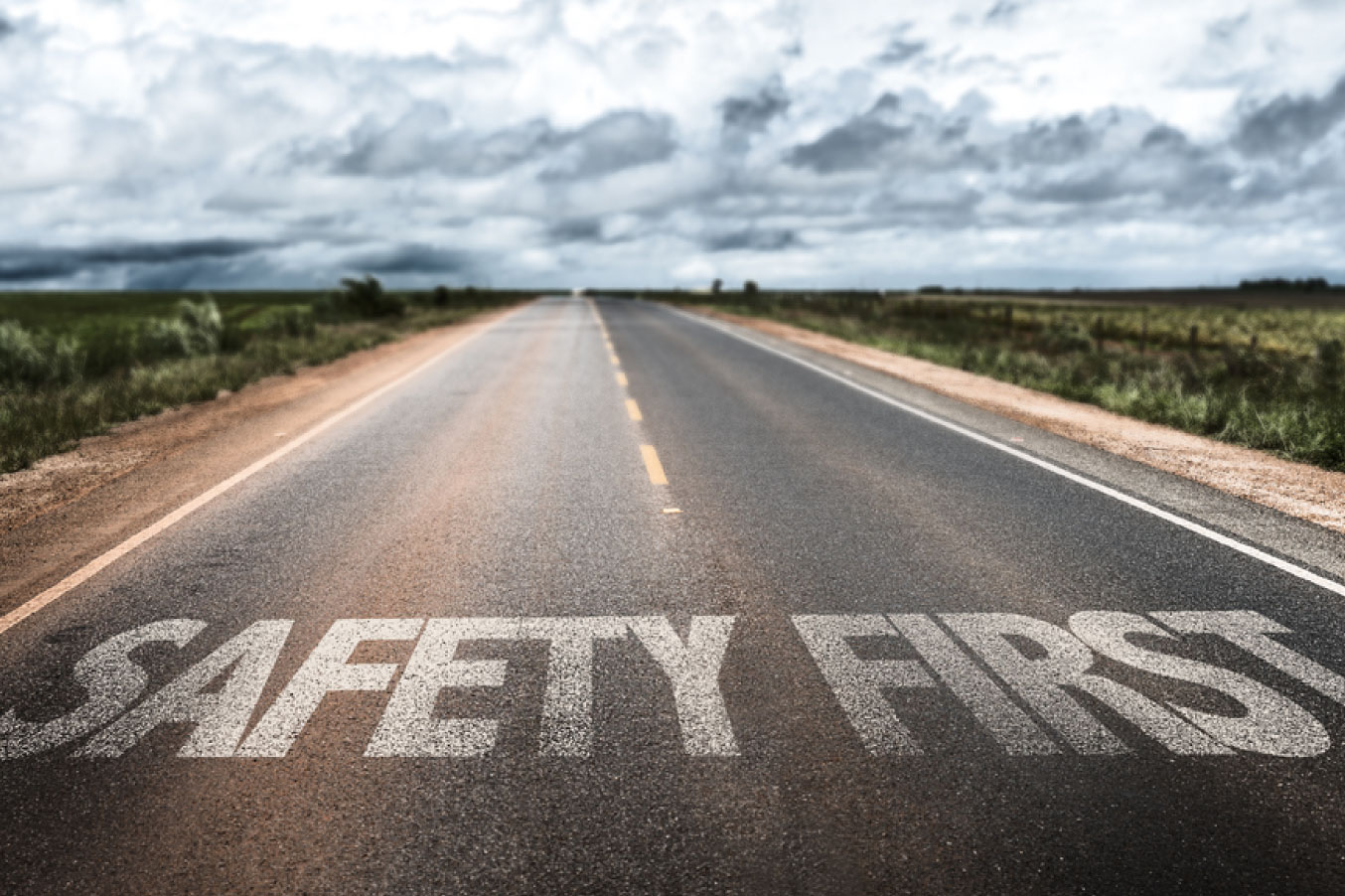 Back To Basics
Caring for your inactive car requires a 360-degree approach that accounts for the insides as well as the outsides. First, let's start with the basics (and arguably the simplest) steps.
– Regular Washes. This is pretty self-explanatory. In a tropical country like India, dust, moisture and heat plague cars constantly.  To keep your car looking spic and span, hose it down every now and then.
– Ideal Parking Spot. If you're not going to be using your car for a while, at least park it somewhere pleasant! The idea here is to protect the car from weathering by the elements. Excessive heat exposure, rain and dust can really dull your exteriors. Cover the car up if you can't park it inside, at the very least.
– Air It Out. Your car interiors are very insulated when not opened for days on end. The downside to that is, the insides will start reeking the longer you leave it. The bottomline is, make sure the insides of your car get enough air circulation. To help things along, you could try fitting a car purifier inside.
These are the basics of what you can do for car care during long periods of inactivity. Let's kick things up a notch, though, and delve into deeper tips.
Car Health
It's not just enough if you keep your car looking and feeling fresh, is it? Here are some tips you can use to keep your car's performance in prime condition. When all this tides over, you want to be able to hit the road again ASAP, right? Here's what you can do to ensure that.
– Periodic Engine Running. One of the most fundamental things every car owner must do is to actually get in and rev it up once in a while! Get in the car, start the engine and drive inside a small area for a while. If that isn't an option, at least keep the engine running briefly. Why? For starters, this helps keep your car battery alive. Driving, even for brief periods, keeps all the moving parts of your car in tip-tip shape.
– Disengage The Handbrake. Yes, this may sound like a terrible idea, but in a lockdown, things work differently. Leaving the handbrake engaged for prolonged durations makes the brake discs stick and could possibly jam the handbrake itself. To park for long hours, leave the car in gear (preferably reverse) and check back on it regularly.
– Unplug The Battery. If you are parking your car at work and can't access it everyday, then disconnect the car battery before you leave. Your car battery depends on your engine to keep it fuelled. If you don't use your car enough, the battery will eventually fizzle out. Getting it fixed is another trip to the repair shop. You want to avoid that as far as possible, don't you?
Service Needs
– Fill Up The Tank. If you're planning on parking your car for a long while, go fill up the tank before you do so. Leaving the car on a partially-filled tank can actually harm your car in the long run. The presence of air in the fuel tank can cause condensation over time. What this means for your car is that you'll possibly face some starting trouble when you do start it up afterwards. Better avoid the hassle by being prudent beforehand!
– Check Your Tires. The longer you leave your car unattended, the more your tire air pressure will suffer. Keep your car tires healthy by checking their pressure regularly. A deflated tire isn't fun for anyone. Checking tire pressure is easy, and any fuel station will be well-equipped to fill air in your tires. It's quite simple!
– Service Time. If your car hasn't been serviced in a while, check if your service center is operational. If they are, make the most of the situation! A car is always better cared for in professional hands. Ring up your service center to have your car restored to prime condition. After all, you're not going anywhere!
All it takes to keep your car healthy is a little bit of care and attention. Some simple steps taken in time can go a long way in keeping your car ready to hit the road after the lockdown. Your car needs your care. Make sure you listen to its needs!
1